UPDATED WINTER HOURS 
(October – February)
Wednesday – Sunday
4:00 pm – 9:00 pm
Closed Monday & Tuesday
1906 West Eisenhower Blvd, Loveland, CO 80537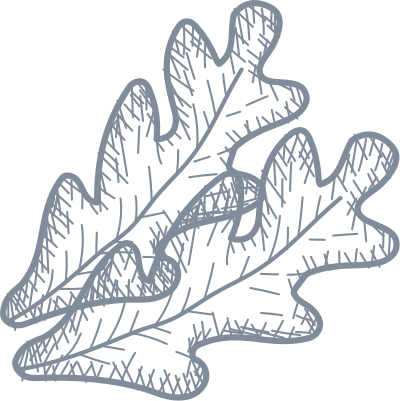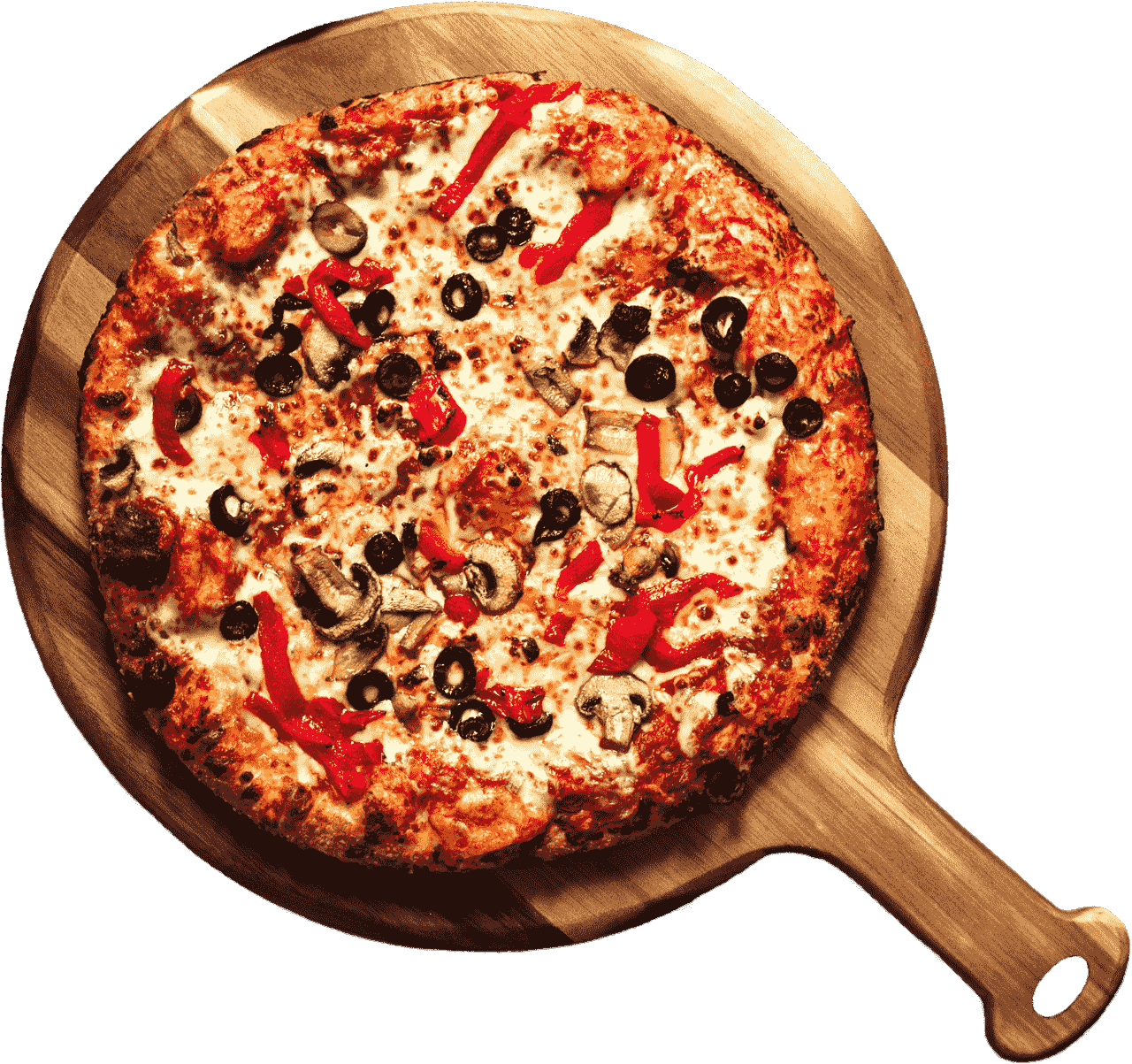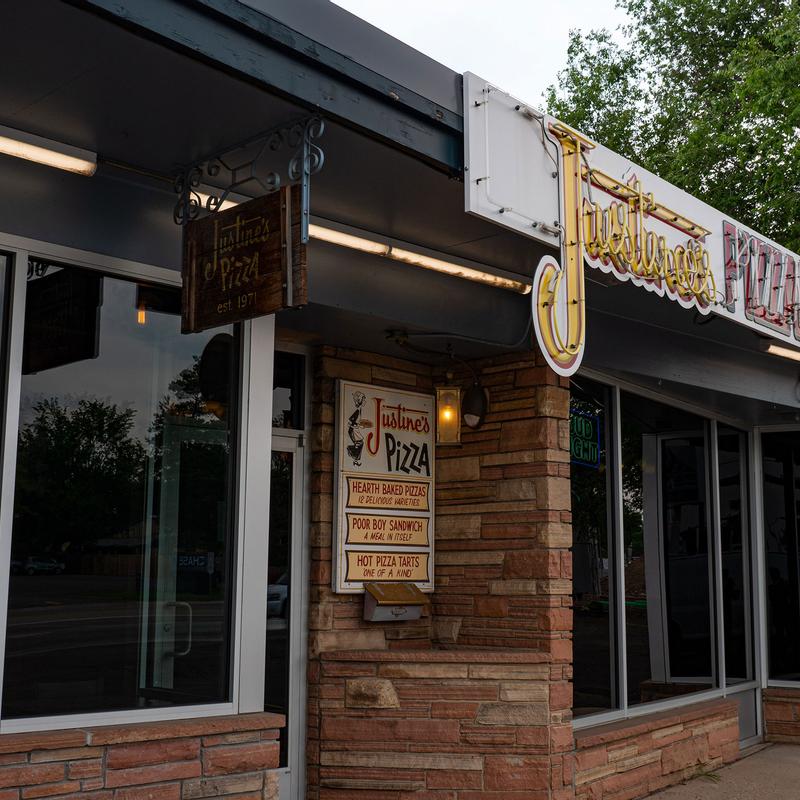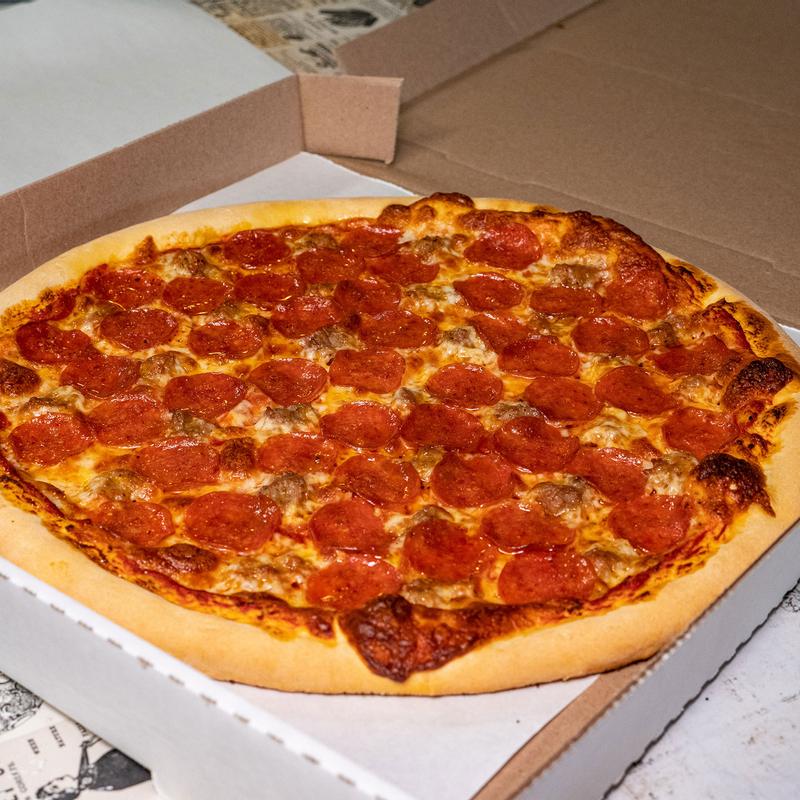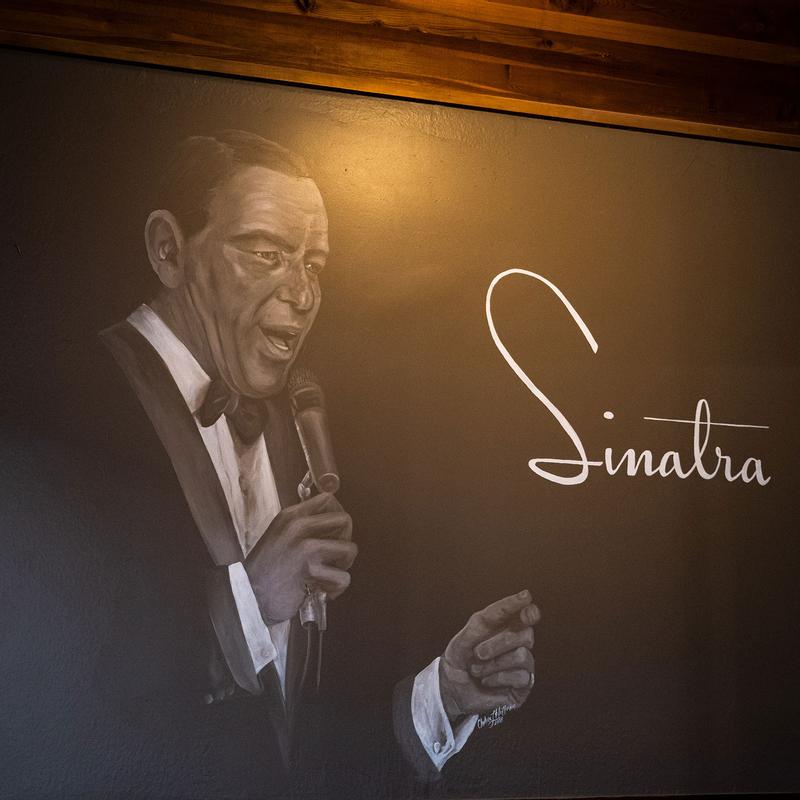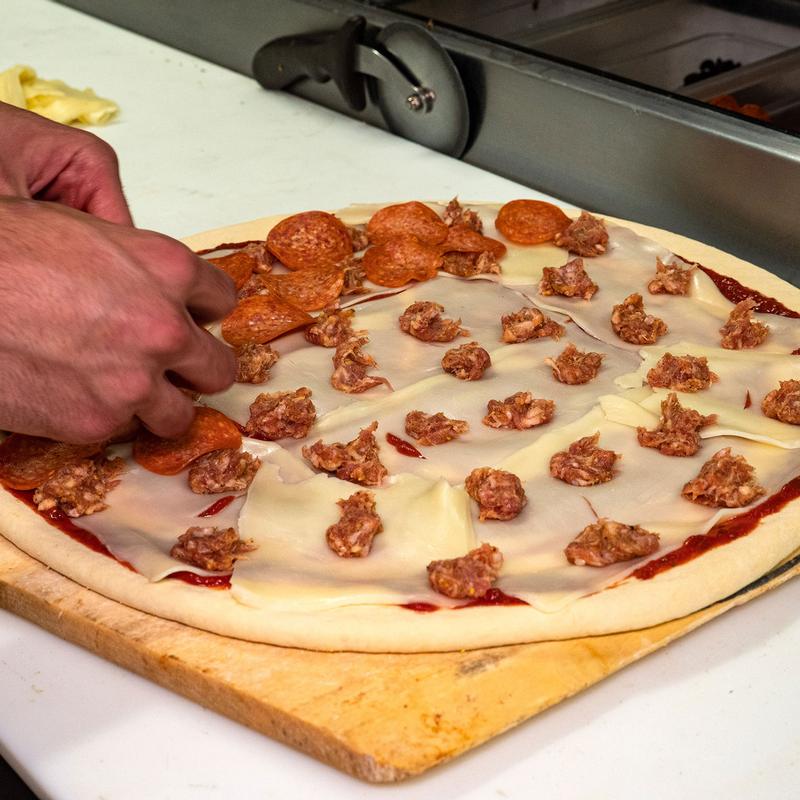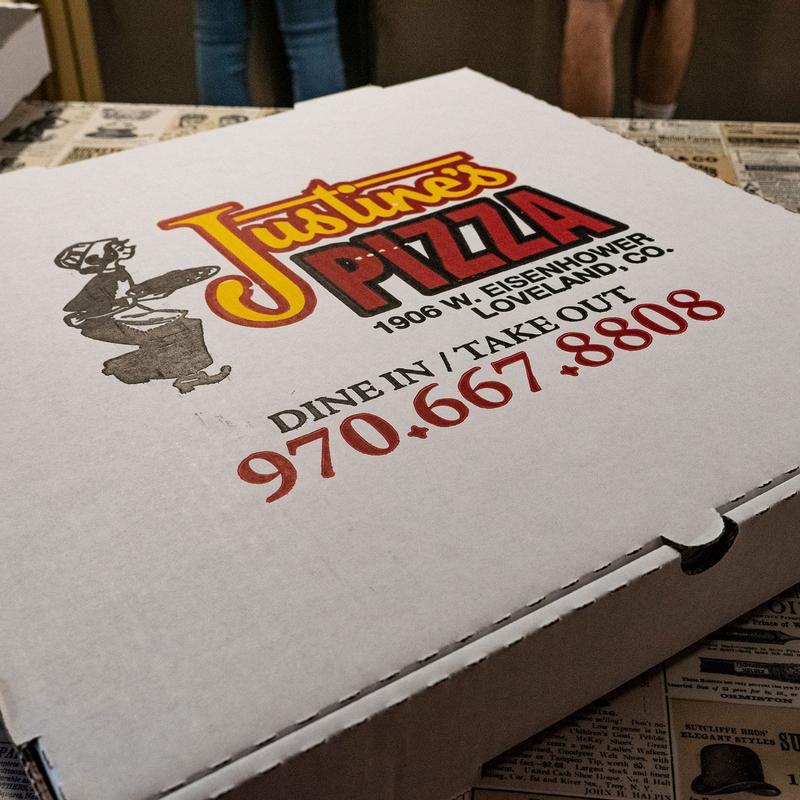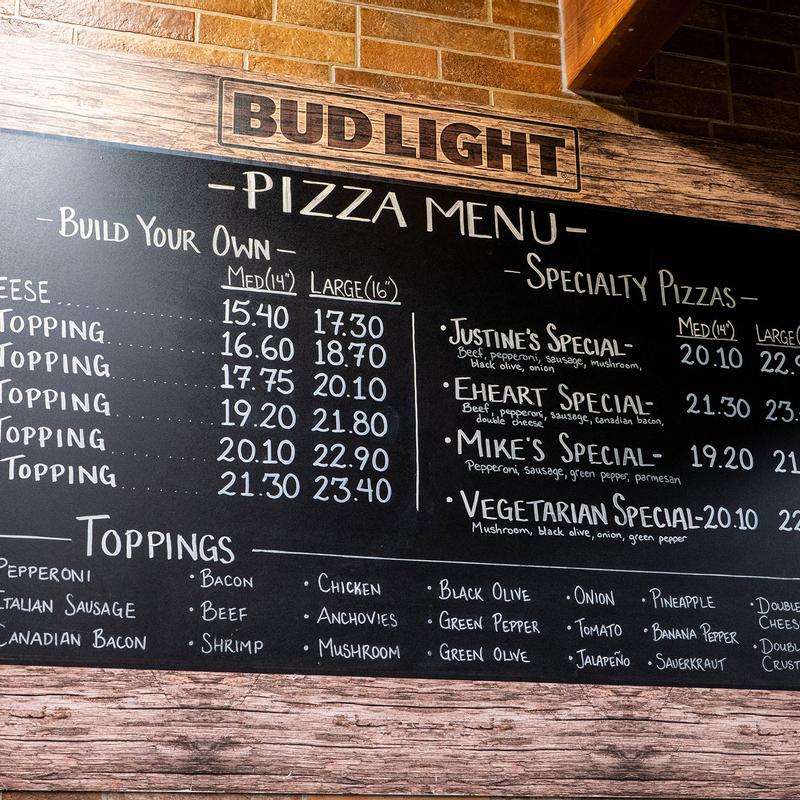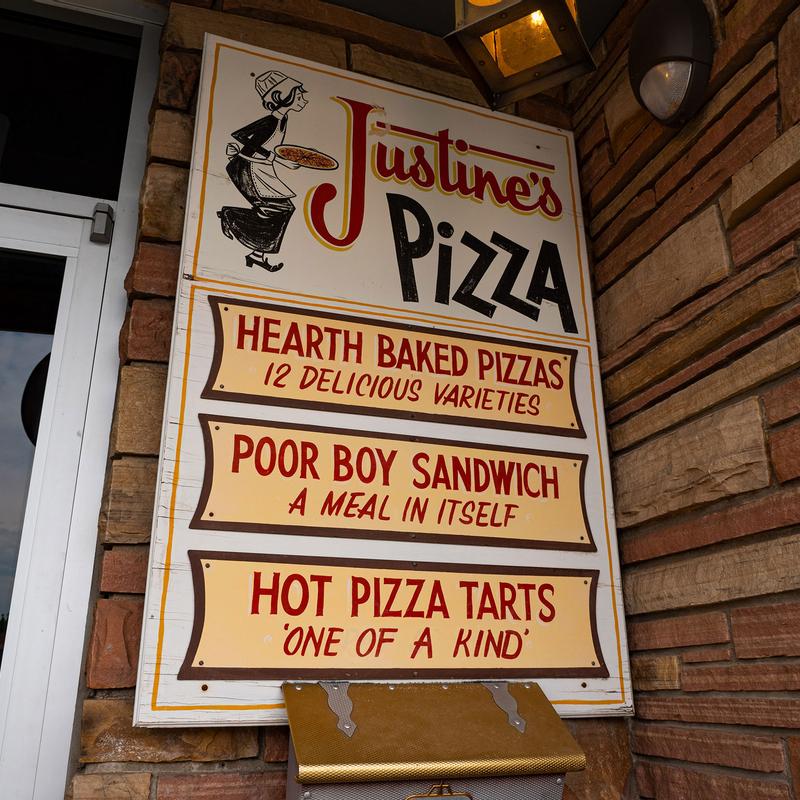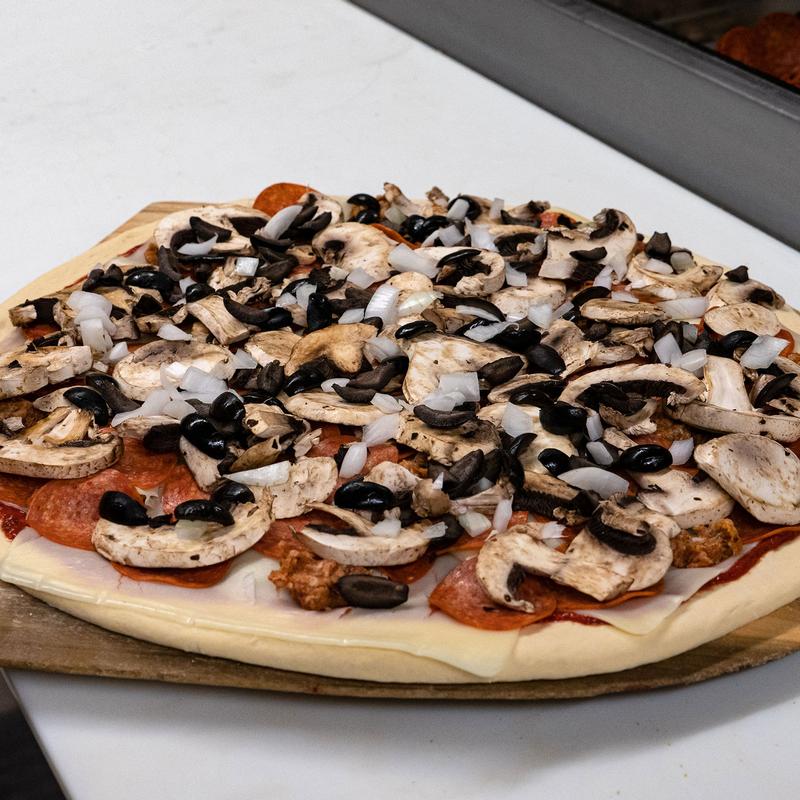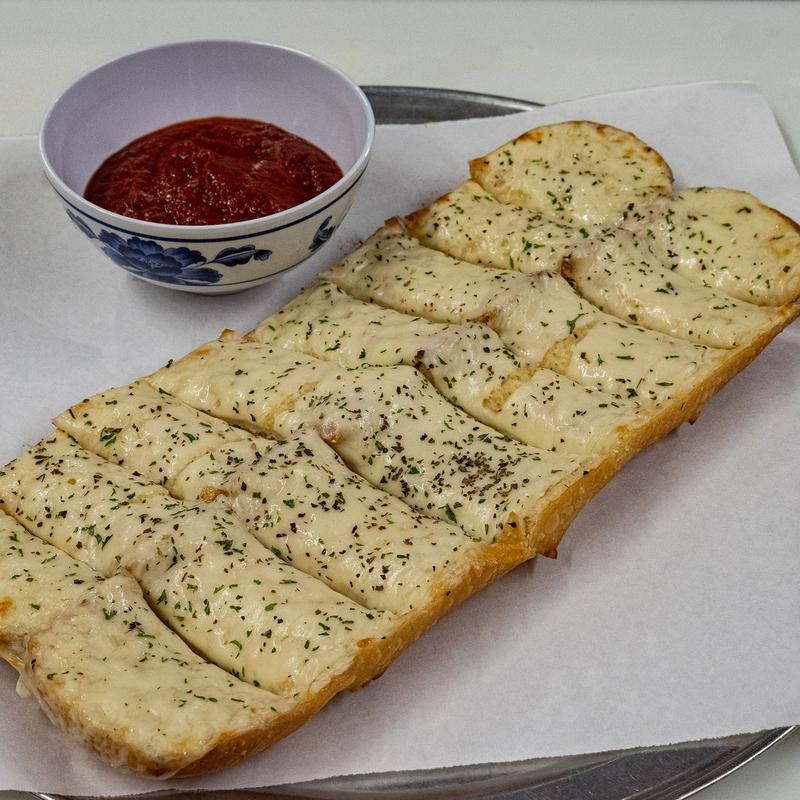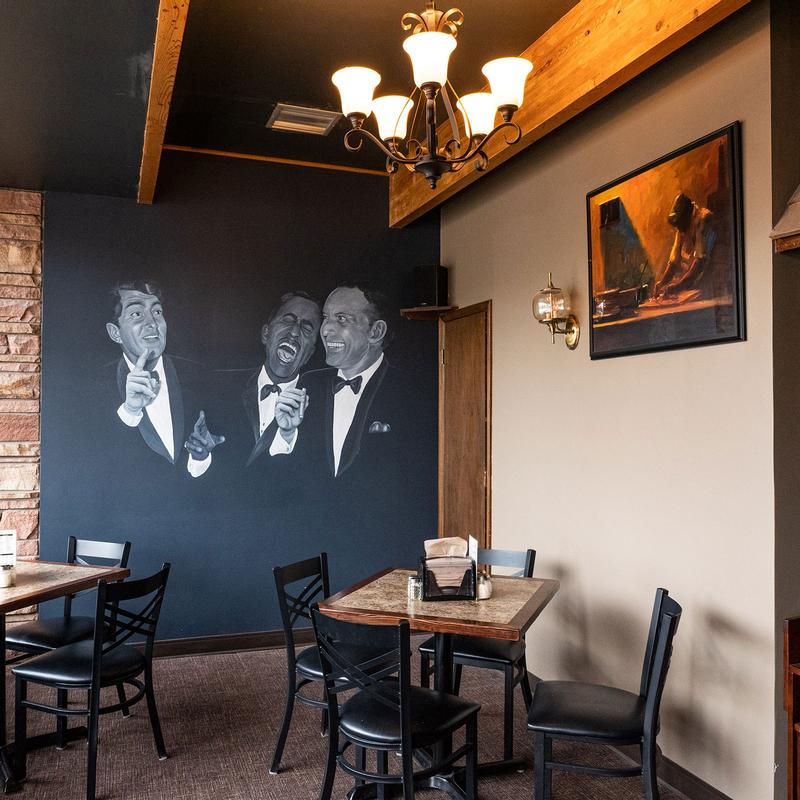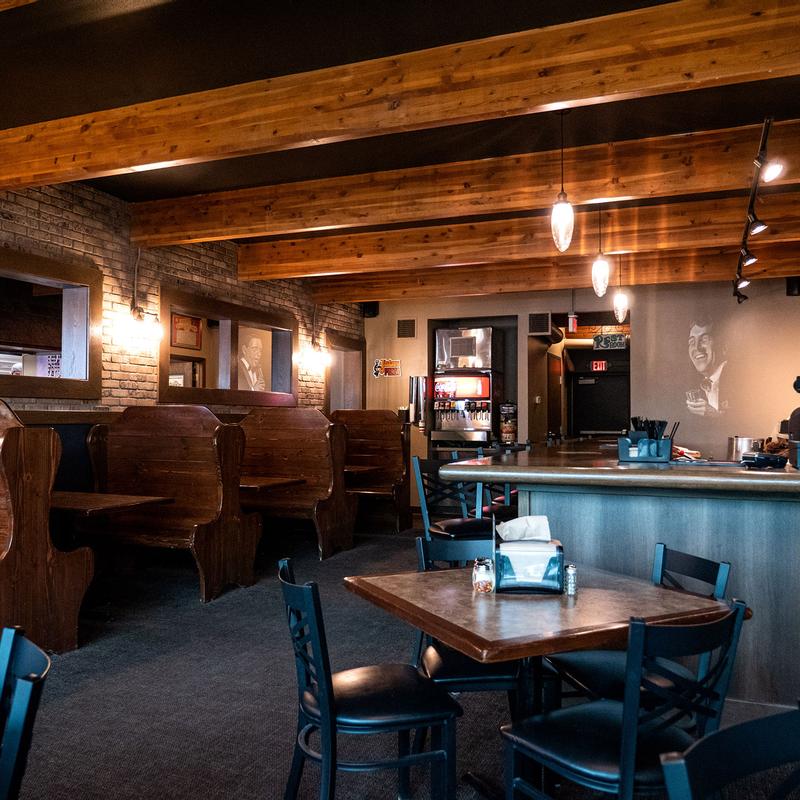 "It's hard to find a good pizza place. Yelp steered me in the right direction when recommending this place. Nice atmosphere, friendly staff, but who cares? The pizza was absolutely delicious. I asked for it extra crispy and it was the perfect crispness (thin crisp layer just strong enough to hold the pizza slice horizontal). The crust tasted fresh. I've never eaten a pizza where I continued to scrape the moist bread out of the center of the crust because it was the perfect consistency. The cheese and sauce were delicious as well. This pizza place is well worth a 45 minute drive, driving right past my previous favorite."
"I am from Chicago so picky about pizza. Justine's is without a doubt the best pizza in Loveland, and I have had them all. It always has the right amount of everything. The sauce is just sweet enough the cheese is always the right amount and nice and gooey, the amount of meat is perfect and the dough is perfect. The owner and his staff are always friendly and make it a pleasant experience. Love this place!"
"Our first time eating Justine's Pizza. In a word it is amazing. The crust was a perfect thickness and well done to a nice crispyness while still being moist and chewy. We had mushrooms, green olives, tomatoes and banana peppers which were generous and evenly done. Just great pizza and friendly people"
"Best pizza in town! (Not even close, friends). Crust is phenomenal, all ingredients are superb (no grease slick on the pepperoni) and certainly no cheddar cheese like you get on a Papa Murphy's LOL. The bar is very well done with hand crafted cocktails or excellent beers on tap. Don't waste your time looking around. Justine's is THE pizza place in town.. and it is locally owned!"
"Best pizza ever. They make their own crust and sauce in house which were both excellent! The staff was really friendly. The beers were nice and cold. The inside is quaint; it probably hasn't changed much for decades. So glad we stopped in here."
Justine's was established in 1971 by Mike Bernard and built organically through a fiercely loyal customer base. The restaurant gets its name from Mike's mother Justine, who worked there for years in the all-family-run business. Justine's became a staple in the Loveland community and still serves the amazing food the Bernards pioneered and perfected. Still located on the corner of Highway 34 and Van Buren, Justine's Pizza in Loveland has become a long standing landmark and iconic symbol of Loveland's past and present.
As the years passed and the time came, Justine's was sold to a loyal regular, Greg Jensen. Jensen jumped at the opportunity to be the owner and proprietor of his favorite childhood restaurant. He's since added a full bar and refurbished the decor, but Justine's Pizza is just as pure and amazing as it's always been.
Location
1906 West Eisenhower Blvd
Loveland, CO 80537